Technical Difficulties
Unfortunately I am having computer problems. I am sneaking on my husband's computer to write this post. He is mowing the lawn. I will need to make it quick. I will tell you more about my computer once it is up and running. It is currently in a sad state in pieces on the kitchen table. Once it is back together I still need to wait for a piece that is on order that should arrive next week, hopefully before the weekend.

I will leave you with some photos of some of my irises that are in bloom right now.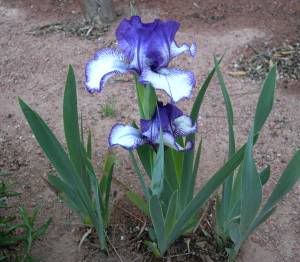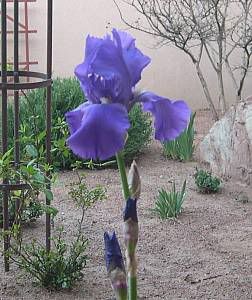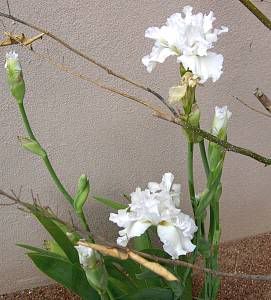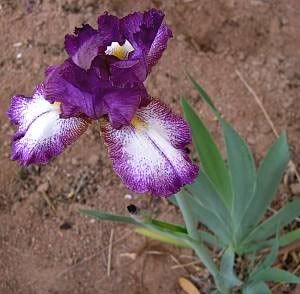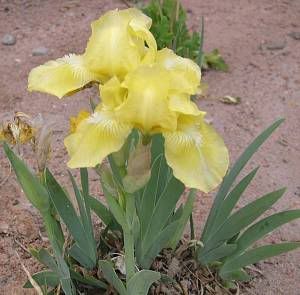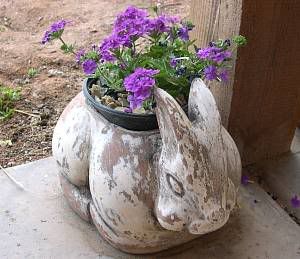 This is the verbena that I bought last weekend. I planted it in one of my favorite pots. The pot is a wood carved rabbit I found a couple of years ago at one of the local shops.



Brandy is currently hiding under a blanket due to the fact I am not a happy camper about my computer. The rest of the family better be hiding under a blanket if my computer is not up and running by next weekend. 8)