Sock Accomplishment
Yippee, I finally figured out the heel turn and made my first sock. It is more of a sport ankle sock because I did not want to spend to much time on the leg part and wanted to get right to the hard stuff. Here it is.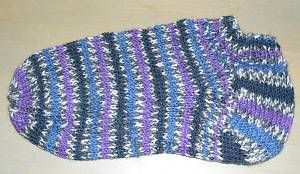 I used one of those self stripping yarns. That stuff is great. Maybe some day they will have self intarsia yarn. When you knit the pattern the motif will magically appear before your eyes.
Mail Call
I finally received the yarn for my bunny.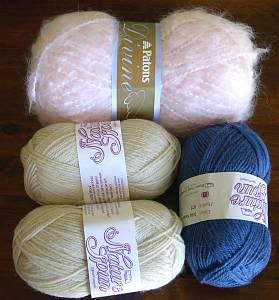 I also received the yarn for the cardi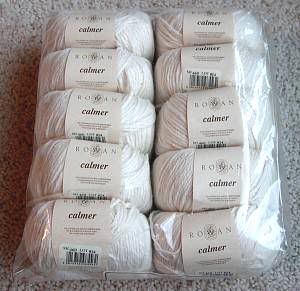 Feeling Under the Weather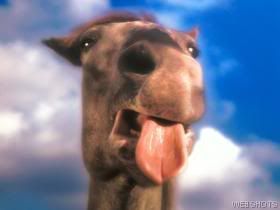 We have a house full of sickies this weekend. First Hubby started feeling miserable. Then Haley was dropped off yesterday to get her teeth cleaned. She is feeling miserable and her mouth is sore. Now I am starting to feel yucky. So this weekend there will be lots of blankets all over the house and lots of consumption of juice and liquids. Plus we will be watching lots of bad television shows while each of us moans and groans saying things like I AM GOING TO DIE!

More to post once I start feeling better.
Take Care