Cosmo's Birthday
gift bag from birthdaydirect
Cosmo just turned 2 years old on the 8th of March. He is my pride and joy. I thought I would share some of my favorite photos of Cosmo.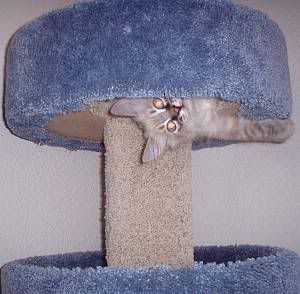 8 weeks old in his tower climber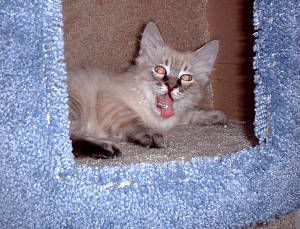 8 weeks old showing a little Catitude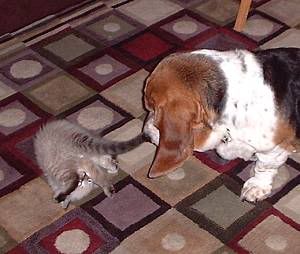 Playing with big sister Brandy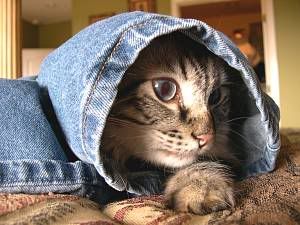 Hiding in Dad's shorts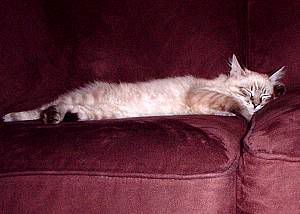 Taking a cat nap
Cosmo spent his birthday over indulging as most of us do on our birthdays.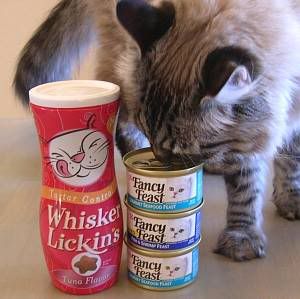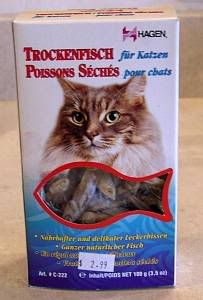 This I found at Pet Barn. All the writing on the packaging I think is German. They are dried little fish. He can not get enough of them. It is pretty gross. Anything for my special baby boy.
HAPPY BIRTHDAY TO MY LITTLE JUNIOR MINT.