Spring Forward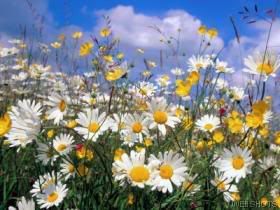 webshots photo
I do not care for loosing an hour. I do like it when it is light out late into the evening. Always makes me think about sitting outside on those long summer nights sipping margaritas and enjoying the company of others.
Calmer "Air" Cardi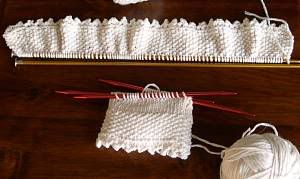 Cast on for the arm. I thought I had a brilliant idea and proceeded on dpns. It was looking nicely but I am not happy with the inconsistency around where the needles join. I plan to rip out the arm and do it on regular needles. I thought with the dpns I could cut back on sewing time but I would rather have it look perfect than skimp on time. Then I cast on for the back. The border is a moss stitch. I like the way the creamy color shows the stitches. I know I am going to love this process. So far so good.
If I Were in NY

I Love NY. Although I have not been to NY in such a long time, I still love it. NY has so much to offer in the way of art. If you are planning a trip in the near future to NY you must go and see Ashes & Snow. Gregory Colbert is doing an exhibition of his work titled Ashes & Snow. Colbert is a Canadian born artist known for his documentary films. I think I read that he has been working on this group of photographs for the last 13 years. He photographs animals.
Colbert Quote:
"In exploring the shared language and poetic sensibilities of all animals, I am working towards rediscovering the common ground that once existed when people lived in harmony with animals," says Colbert. "The images depict a world that is without beginning or end, here or there, past or present. I hope the overall effect is an experience of wonder and contemplation, serenity and hope."
Take a look at some of his work from
Ashes and Snow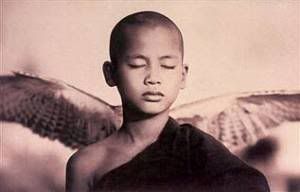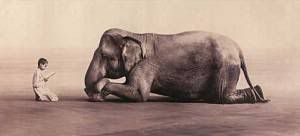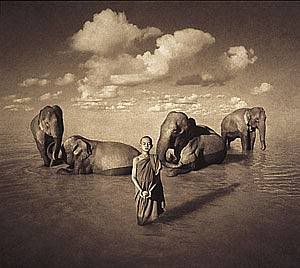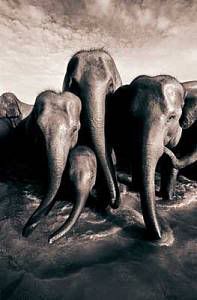 I can not even describe how I feel when I look at his work. I feel a connection, some kind of yearning, and an overwhelming feeling of calmness. If I were in NY right now I would be at this exhibit. Spending countless hours absorbing and feeling the moment of these images.

Here is the official website for Ashes & Snow

Shwing did an article on the exhibit here

Orion also did an article here


Routine Sunbath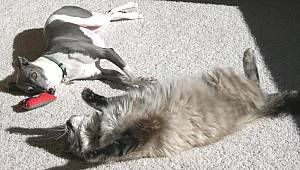 Cosmo and Haley catch some rays