Let's Go Outside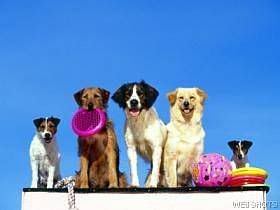 Webshots photo
My Dogs were giving me the look. You know the one that makes you feel guilty about not spending enough time with them. So hubby and I packed them in the car and went to the park.
They both get a little psycho happy at the park. The weather here is turning into summer fast. Girls had a great time at the park. Now that is out of their system they are able to relax the rest of the weekend.
Knitting Update
Rowan "Air" Cardi
I have about 3 more cm to go then I start the shoulder shaping on the back.
Lace Scarf
I am enjoying this pattern. It is addictive. Thanks again secret pal for the yarn and pattern.
Today
I plan to take my knitting outside with a tall glass of ice tea. Only going inside to refresh my glass and switch the laundry.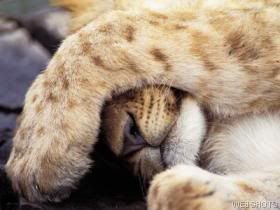 Please don't let Monday come. I would be happy with a forever day of Sunday.
May your happy moments last a life time.