Father's Day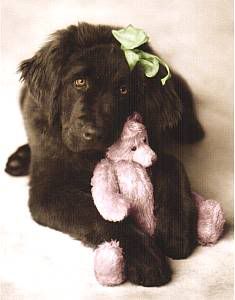 photo by Rachael Hale
For many years of my life I have had mixed emotions about Father's Day. So many years I have gone to the hallmark store to find a card for my Dad and left with out one due to the fact none of them fit the relationship I had with him. In the end always taking the easiest way out and getting a card with humor to avoid any of the drippy sappy stuff that just did not apply.
My Dad was awarded custody of me at age 2 and I was raised by my Father until I was 17 and moved out on my own. While taking many psych classes in college I definitely learned a lot about myself and my Dad. In away it was therapy. A couple of years ago my Dad had a heart attack. For the first time in forever my Dad reached out to me and me to him. We began to talk and mend our relationship. I am happy to say he is in better health. Our relationship is in a good place. We can talk on the phone for hours about anything and every thing. We do not talk very often due to both having busy lives and live several states away from each other, but when we do talk we pick up where we left off.
I called him today and we had a good Father, Daughter talk. I ended the call with a smile and an I Love You Dad.
History of Father's Day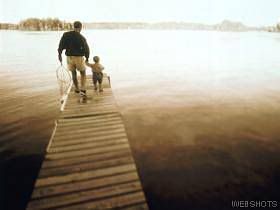 Webshots photo
Found at marvelcreations.com
"Father's Day, 3rd Sunday in June. The idea for creating a day for children to honor their fathers began in Spokane, Washington. A woman by the name of Sonora Smart Dodd thought of the idea for Father's Day while listening to a Mother's Day sermon in 1909. Having been raised by her father, Henry Jackson Smart, after her mother died, Sonora wanted her father to know how special he was to her. It was her father that made all the parental sacrifices and was, in the eyes of his daughter, a courages, selfless, and loving man. Sonora's father was born on the 19th of June.
In 1924 President Calvin Coolidge proclaimed the third Sunday in June as Father's Day. Roses are the Father's Day flowers: red to be worn for a living father and white if the father has died."