Cup of Hot Chocolate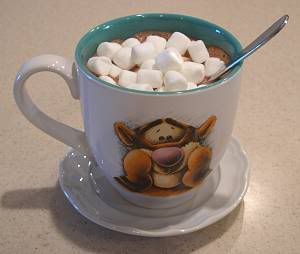 Cup of Hot Chocolate, extra marshmallows please.
I make my hot chocolate with 2 cups of Hot milk. I use a measuring cup and heat the milk in the microwave. While milk is heating choose a large mug that makes you smile. Put 2 tablespoons of non sweetened baking cocoa in mug. Then add 4 tablespoons of splenda (sugar substitute). Mix cocoa and sugar till blended. Pour hot milk into mug. Just enough to cover powder. Mix with spoon. Then pour remainder of milk in mug and stir till blended. Add 1 Tablespoon of vanilla extract. Toss in lots of marshmallows. Enjoy
Weasley Progress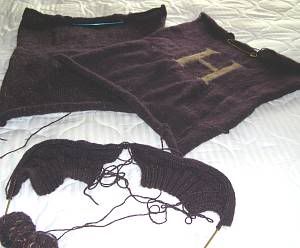 I decided to make both the sleeves at the same time on circular needles. It is working out great. This way I know they are both the same length.
My 2005 Knitting Goals
I am still a new knitter and there are so many things I have not yet tried to knit. So this year I plan to knit:
Pair of Socks
A hat
Pair of Mittens & possibly try gloves
These objects I plan to mix in with my regular knitting plans.
2005 Knit-along
It is only the first week in January and I have already joined a new knit-along.
I joined the Hello Kitty Knitalong. There will be a sweater, hat, mittens, legwarmers, and a handbag pattern. There is even a bonus pattern if you complete all the items. The official start date is January 16th.
Oslofia is the creator of the knit-along and also the designer of the patterns. Here is a link to her
blog
.
Here is a link to the
Hello Kitty Knitalong
.

You can find cool Hello Kitty downloads at
Hellokittyworld
. They have wallpaper, screensavers, desk top themes and a bunch more.
Finish Up old WIPs
The Weasley Sweater and the Irish Hiking scarf are top on my list to finish in January so I can start some new projects. The butter bear sweater I plan to just use to experiment on. Maybe use my new Knitting on the Edge book to dress the sweater up a little.
Knitted Objects on my list for 2005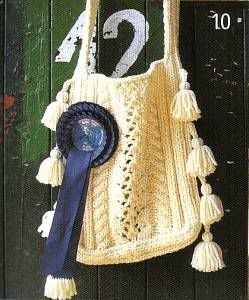 #10 from Rebecca number 28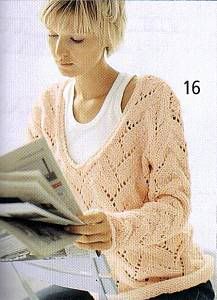 #16 from Rebecca number 28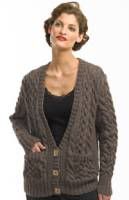 #9 from Filatura Di Crosa Fall/Winter 2004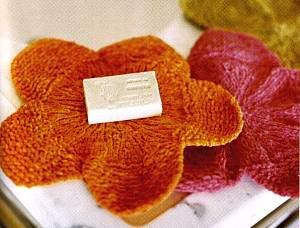 Flower Washcloths from Weekend Knitting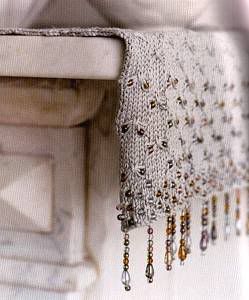 Beaded knit table runner from Hand Knits for the Home
Also knitting in 2005
I hope to do a little Christmas knitting through out the year. I plan not to leave it all for the end of the year because before you know it there is not enough time left. I hope to possibly make some decorations & some Christmas stockings.
Well there is my list for 2005. There is only 12 months and I am sure as the year goes by there will be more things added that I would like to make.
I am very excited for this year. I believe it will bring lots of life changes and exciting new adventures. So buckle up and enjoy the ride.